About Us
Restaurant Heroes is the newest creation from the mind of serial entrepreneur Alexander Minicucci. Alex has been the driving force behind multiple large (SaaS) software platforms, marketing initiatives, and license concepts. He has helped hundreds of aspiring entrepreneurs take control of their future.
Our Team
Alex's hand-picked team has helped him execute his vision and support entrepreneurs across the country. The team's experience in sales, operations, training, and business development make for a deep bench for Restaurant Heroes to pull from.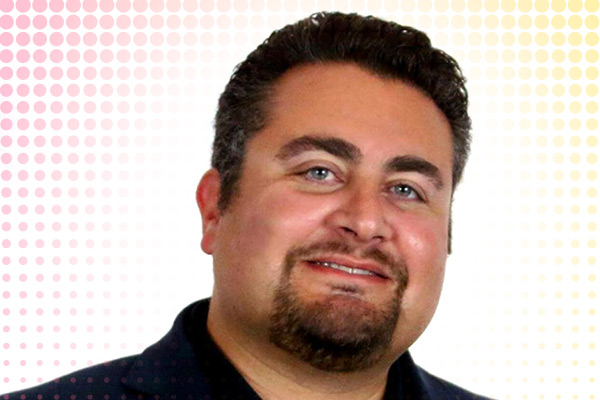 Alex Minicucci
Founder/CEO
Acclaimed serial entrepreneur with a long track record of success building software companies.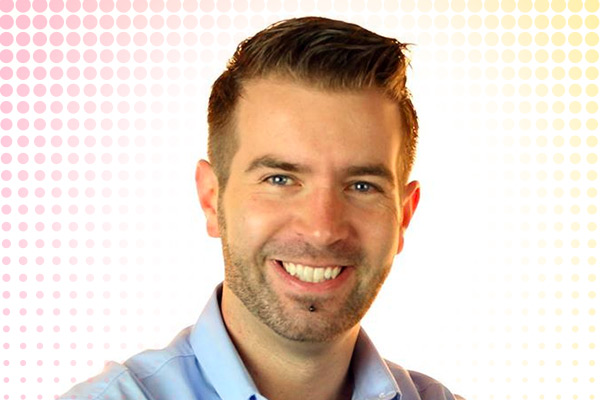 Geoff Chaney
Chancellor of Restaurant Heroes University
Leads the training and certification program for all licensees at Restaurant Heroes.​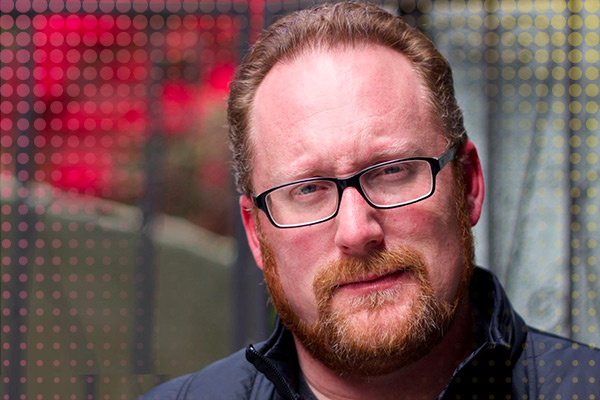 Charles Gerencser
Co-Founder & Executive General Manager
Lives and breathes to make deals; his energy and passion are inspiring. Secures new technology and sales opportunities for the Restaurant Hero network​.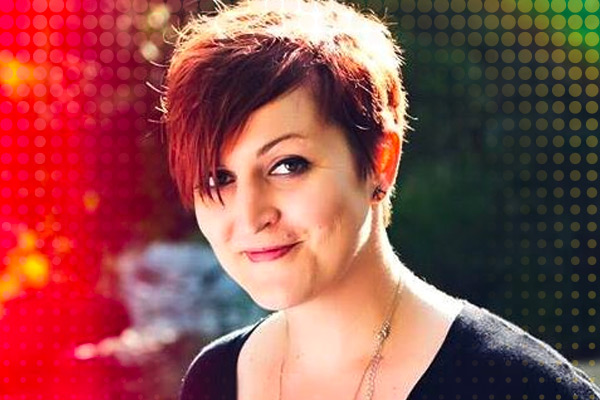 Katie Scofield
VP of Operations
Meticulous attention to detail; expertise in project management.​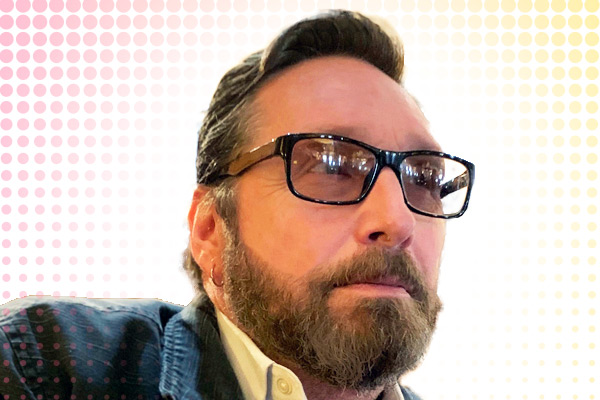 Dave Banta
Creative Director
An experienced eye for beauty. Makes what we do look pretty. Enough said.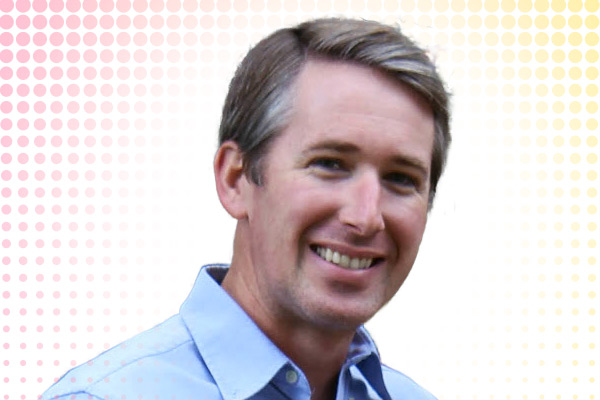 Eric Payton
VP of Development
Strong technical background; focuses on product viability and delivery.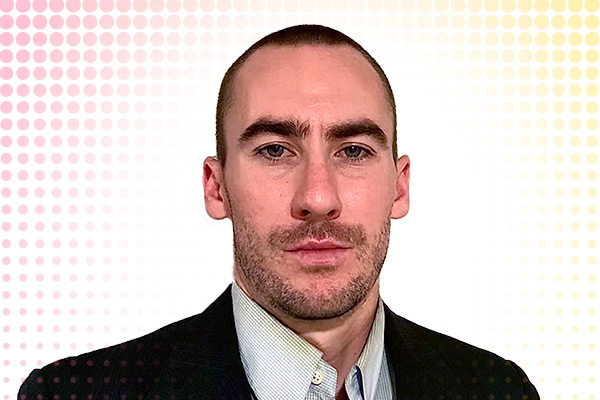 Eli Balaban
Sales Production Supervisor & Success Manager
Oversees the flow of restaurant leads and opportunities being delivered to Restaurant Heroes throughout the country.​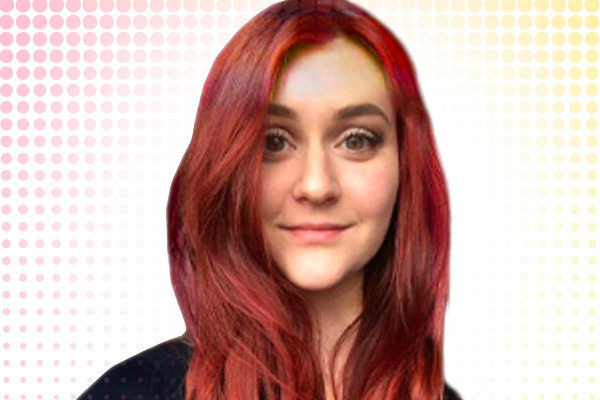 Brianna Grant
License Sales Executive
Works with the nation-wide network of licensees and internal SmartAppointment program.
To me, entrepreneurship is about control. I want my destiny to be a result of my own efforts.
You have to have an extraordinary confidence in your ability to get things done. (This does not mean you know everything; the best entrepreneurs develop teams of smart people around them to help them execute).
There are those who want the ball when there's 4 seconds left on the clock. Are you one of those?

Alexander Minicucci